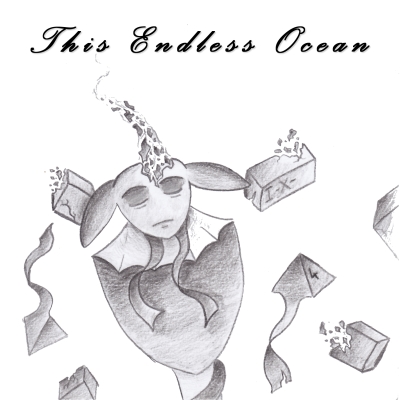 01. Fall of Humanity 3:16
All music and lyrics composed and performed by Davide Giaccaria.

Recorded by Marco Giaccaria, december 2013/january 2014.

Mixed by Davide and Marco Giaccaria.

Produced by Marco Giaccaria for Musica Mancina, 2014 - GRCD64
Look at the videoclip: http://youtu.be/yJETJm7CgAA
---
LET'S SUPPORT THE INDEPENDENT MUSIC!
Digital download available on Spotify, iTunes, Amazon and many others.