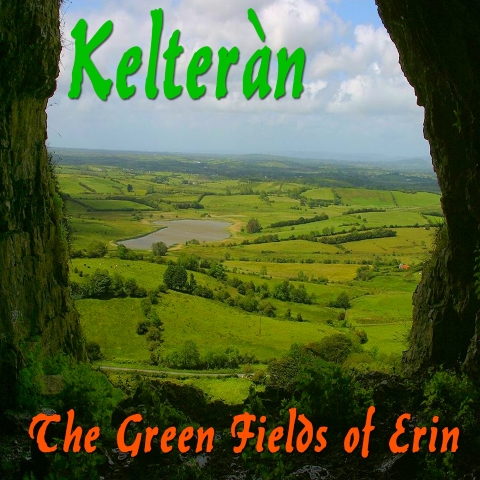 01. The Rights of Man / The Handy Man / The Green Fields of Erin 5:22
02. Spancil Hill 4:15
03. Kilfenora 4:06
04. The Longford Weaver 2:48
05. Seit Ríleanna 2:37
06. Cajon Solo 1:48
07. The Wind that Shakes the Barley 3:16
08. Ah Surely! The Abbey and the Banks 2:07
09. The Baby's Hornpipe 2:20
10. Song for Ireland 5:54
11. A Bruxa 3:05
12. McAlpine's Fusileers 1:07
The
Kelterán
are:
Dave Giaccaria - vocal and guitar
Valerio Pisano - violin and recorder
Marco Giaccaria - flutes, violin, bouzouki and mandola
Luca Di Nunno - cajon
.
Recorded and mixed by Marco Giaccaria between July, 2016 and
february, 2017.
Cover photo by Jon Sullivan (pdphoto.org).
Produced by Marco Giaccaria for Musica Mancina, 2017 - GRCD70.
---
LET'S SUPPORT THE INDEPENDENT MUSIC!
Digital download available on Spotify, iTunes, Amazon and many others.