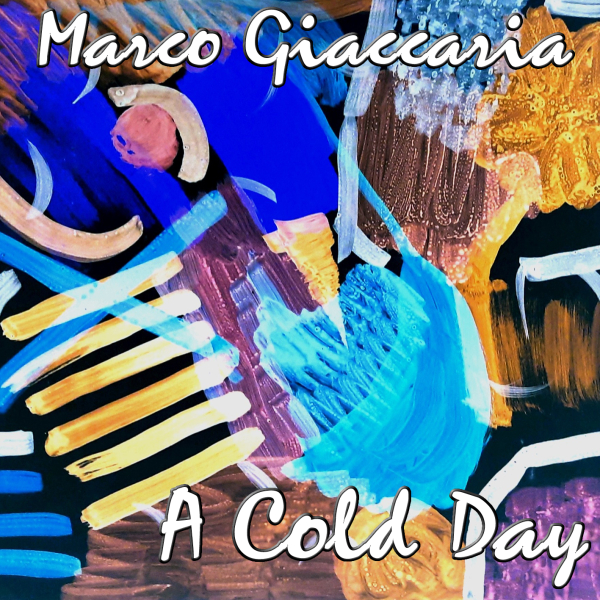 MARCO GIACCARIA: flute, violin, mandola, bouzouki, guitar and sampled percussions.
Music composed, performed and recorded by Marco Giaccaria in Cumiana, December 2021/January 2022.
Painting by Marco Giaccaria.
Cover by L'Indomito Amanuense.
Produced by Marco Giaccaria for Musica Mancina.
2022 – Musica Mancina – MGCD97
This composition is published to celebrate my 63rd birthday.
During this pandemic period, I'm waiting for a new dawn but only a cold day arrived.
I hope we have all learned to respect the planet ... because there is no planet B!
File under Chamber Music.
---
21st January, 2022. Enjoy!
LET'S SUPPORT THE INDEPENDENT MUSIC!
Digital download available on Spotify, iTunes, Amazon and many others.